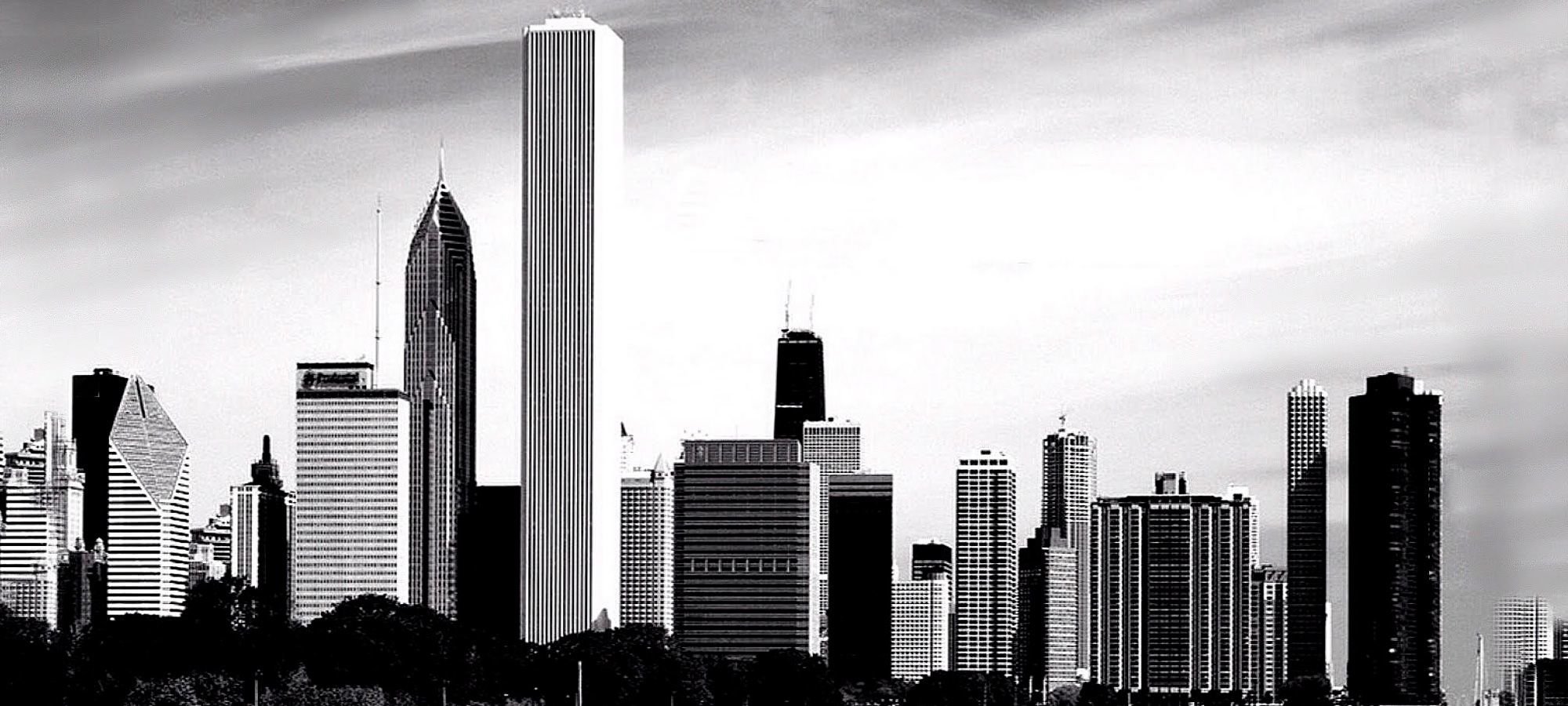 Introduction

Centaur is a manned variant of the AirMule and possesses a high degree of commonality with the AirMule's structure and systems. The fact that AirMule is already designed in accordance with FAA standards for manned aircraft will greatly facilitate its adaptation to a manned version. Centaur will be capable of flying up to six occupants for 1-1.5 hours on various Utility, Homeland Security and Special Forces missions. The Centaur will find use mainly in the civil utility, military and Para-military applications, and as an entry level manned MedEvac vehicle for operations inside the urban terrain.



Civil – Targeting current operators of helicopter fleets, augmenting their capabilities in emergency response, medical and rescue operations in urban or hard to access environments, utility work and missions that require precision during inclement weather that prohibits the use of conventional helicopters.

Military – Special Forces operations and possibly as an entry level manned MedEvac (Medical Evacuation) vehicle.




Performance figures are similar to AirMule, however max dash speed and cruise efficiency are expected to be lower if an 'open seating' arrangement as shown in the above figure are employed.