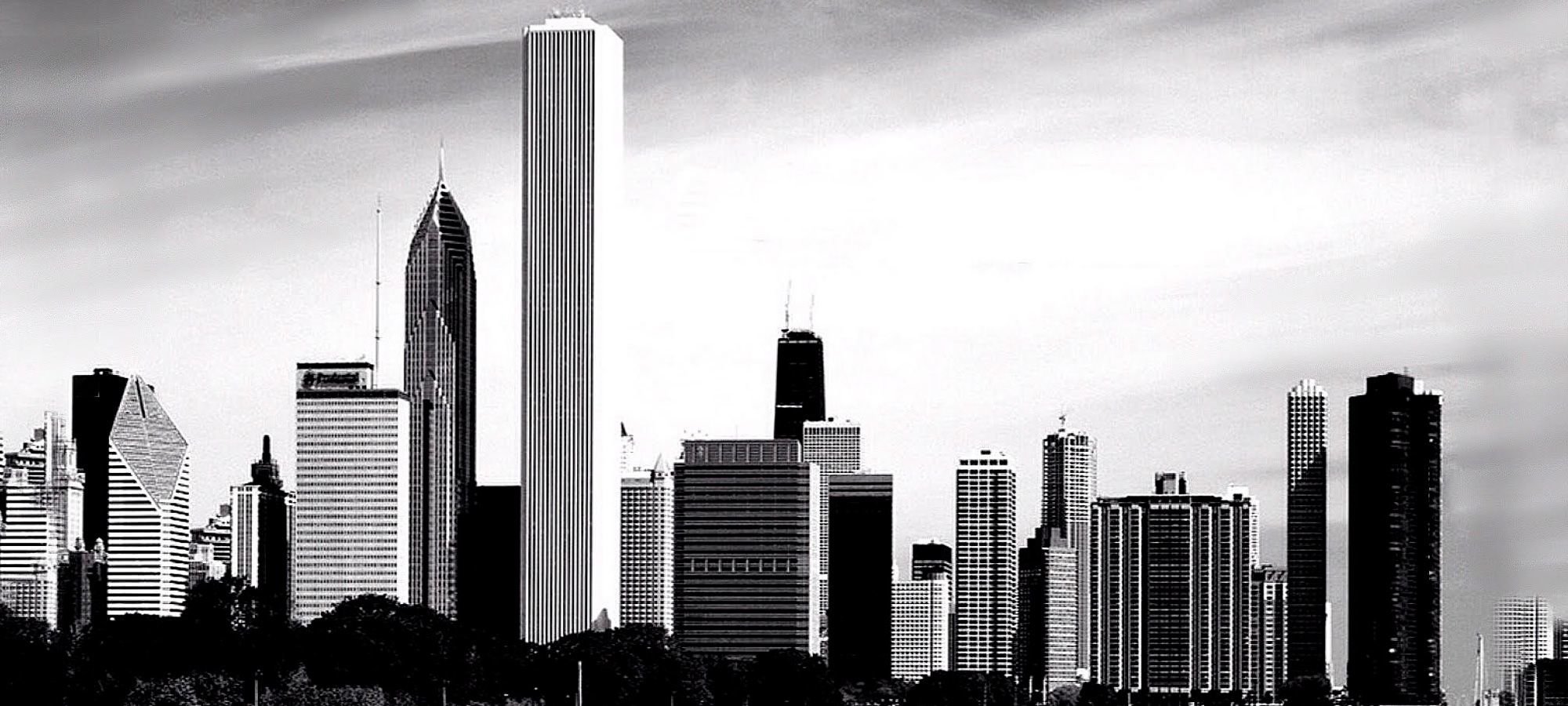 PRESS RELEASE: Urban Aeronautics signs agreement with HyPoint to advance the incorporation of hydrogen power in its CityHawk eVTOL design

.

TEL AVIV, June 11, 2020 –

Urban Aeronautics, Ltd

., a leader in VTOL aircraft, has signed anagreement with

HyPoint

, Inc. to advance the incorporation of hydrogen fuel cell power in its CityHawk eVTOL design, company executives announced.

Urban Aeronautics, which is pioneering the next generation of eVTOL aircraft for commercial air taxi and air rescue roles, and HyPoint, a leader in next generation, high power (HTPEM) hydrogen fuel cell systems, will explore the development of an advanced version of Urban Aeronautics' CityHawk eVTOL powered by HyPoint's cutting-edge, hydrogen fuel cell stack technology. As currently designed, CityHawk relies on hybrid propulsion.

CityHawk is a six-seat eVTOL, with a uniquely compact footprint and no external wings or rotors. Its small footprint/high payload configuration is optimized for urban transportation and emergency response. The rotorless, wingless design offers enhanced safety and unrestricted mobility with unique "fly anywhere, land anywhere" door-to-door transportation capability. It features Urban Aeronautics' groundbreaking internal rotor Fancraft™ technology, which utilizes powerful ducted fans in combination with innovative aerodynamic technologies that result in superior control, stability, speed, safety, noise reduction and sustainability.

"We look forward to collaborating with HyPoint on the integration of the next generation of hydrogen fuel cell systems for eVTOL transportation and the urban air mobility market," said Rafi Yoeli, CEO of Urban Aeronautics. "As a high-power, 100 percent environmentally friendly fuel, hydrogen is key to the future of eVTOL aircraft."

HyPoint's hydrogen fuel cell design features zero carbon emissions and superior energy performance through higher specific power and practical output power capacity. The company's new turbo-air cooled fuel cells increase the lifespan of hydrogen powertrains from 5,000 to 20,000 hours and only take a few minutes to refuel, representing a significant improvement over existing systems.

"We were very impressed with the next generation of flying vehicles being developed by Urban Aeronautics, as well as its commitment to hydrogen power, and we look forward to working with them on this exciting project," said Alex Ivanenko, Founder & CEO of HyPoint, Inc.

PRESS RELEASE: Hydrogen-powered Electric air taxi developer Urban Aeronautics, partners with urban
air mobility service Ascent to advance its market entry.

Urban Aeronautics Ltd. (Urban Aeronautics), the pioneering hydrogen/electric-powered vertical take-off and landing (eVTOL) developer, who recently announced its partnership with the Boeing Company, now joins forces with Asia's tech-powered urban air mobility service Ascent Flights Global Pte. Ltd (Ascent), to bring the eVTOL CityHawk to market.

Urban Aeronautics has been building the next generation of flying vehicles since 2001.

With its success in the development of the Cormorant, an unmanned VTOL aircraft built for a variety of military, civil and emergency response missions, Urban Aeronautics is now setting its sights toward the manned civilian market through commuter air taxis, and emergency medical services (EMS). With the recent announcement of its partnership with the Boeing Company, Urban Aeronautics now joins forces with Ascent to accelerate the commercialisation of its hydrogen/electric-powered vertical take-off and landing (eVTOL) aircraft, the CityHawk. CityHawk has a uniquely small footprint the size of a large SUV and yet has a seating capacity for up to six passengers. This combination maximizes the efficiency of vertiports and increases passenger traffic laying a foundation for a genuine mass transit solution.

Ascent is Asia's first technology-powered urban air mobility service that enables users to avail of helicopter flights by the seat today, and eVTOLs in the future, to skip the traffic between activity hubs like international airports, central business districts and popular leisure destinations to regain control of their time in traffic-congested cities.

This new business model allows users to experience seamless urban mobility through the skies on fuel-efficient flights, from US$150 per seat, a rate up to ten times more affordable than traditional chartering. Despite this innovation, urban air mobility is predicted to become even more affordable and environmentally sustainable with eVTOLs, a less expensive aircraft to produce, maintain and operate, relative to helicopters. Recent studies project that unmanned autonomous air taxi services could bring the price as low as $2 per mile.

"As we continue to advance on our development and look toward commercial flights within a few years, we are eager to work with Ascent. Thanks to Ascent's unique operational experience, and growing footprint, we are now able to enrich our aircraft design and commercialisation approach, based on direct market insights. With this partnership, Urban Aeronautics can make an aircraft for the customer, with the customer," says Dr. Rafi Yoeli, CEO of Urban Aeronautics.

Lionel Sinai-Sinelnikoff, Founder and CEO of Ascent adds "The partnership with Urban Aeronautics is a great step forward in line with our objective to democratise sustainable urban air mobility. In addition to providing flights by the seat, and our commitment to climate neutrality, partnering with the industry pioneer in low-emission VTOLs brings us one step closer to doing so. We are honoured to bring Urban Aeronautics within our ecosystem"

PRESS RELEASE: Urban Aeronautics subsidiary Tactical Robotics and Boeing sign agreement to explore development of Autonomous Unmanned VTOL aircraft

A

Press Release

was published today by the Boeing Company, regarding a recent signing of an agreement between Boeing and Urban Aeronautics' subsidiary Tactical Robotics Ltd. The agreement allows for mutual exploration by Boeing and Tactical Robotics of Autonomous Unmanned VTOL aircraft based on Urban Aeronautics and Tactical Robotics' unique FancraftTM technology.